About the Course
Liked our videos? Do you want personalized assistance from experienced instructors? The course is meant for managing one-on-one interactive sessions between the student and the instructor. As a result, this is a highly customized and personalized course. The course will be done online.
Currently we are offering personalized tutoring for GMAT, GRE, SAT, SAT Subject Tests (Mathematics - all levels) and basic mathematics.
Tutoring will be directed at your strengths and weaknesses. The cost is $ 49 per hour and minimum number of hours you can buy is 3 hours.
How the course works:
Once you pay, you will receive an email asking for the concepts you want to learn. Once the date and time are scheduled, your instructor will send you a class link to join the class.
Based on review of your previous performance on practice tests, you can choose to shortlist a few topics/areas you wish to clarify or understand better.
During each session, we shall discuss the topics and questions, previously decided upon.
Note:
You will also receive extensive assistance and guidance regarding your test preparation and access to YouTube videos. We will also help you in analyzing your test performance and reviewing your scores.
Contact us at [email protected] for any clarification or any queries.

Happy Learning!
Check out a demo class

Your Instructor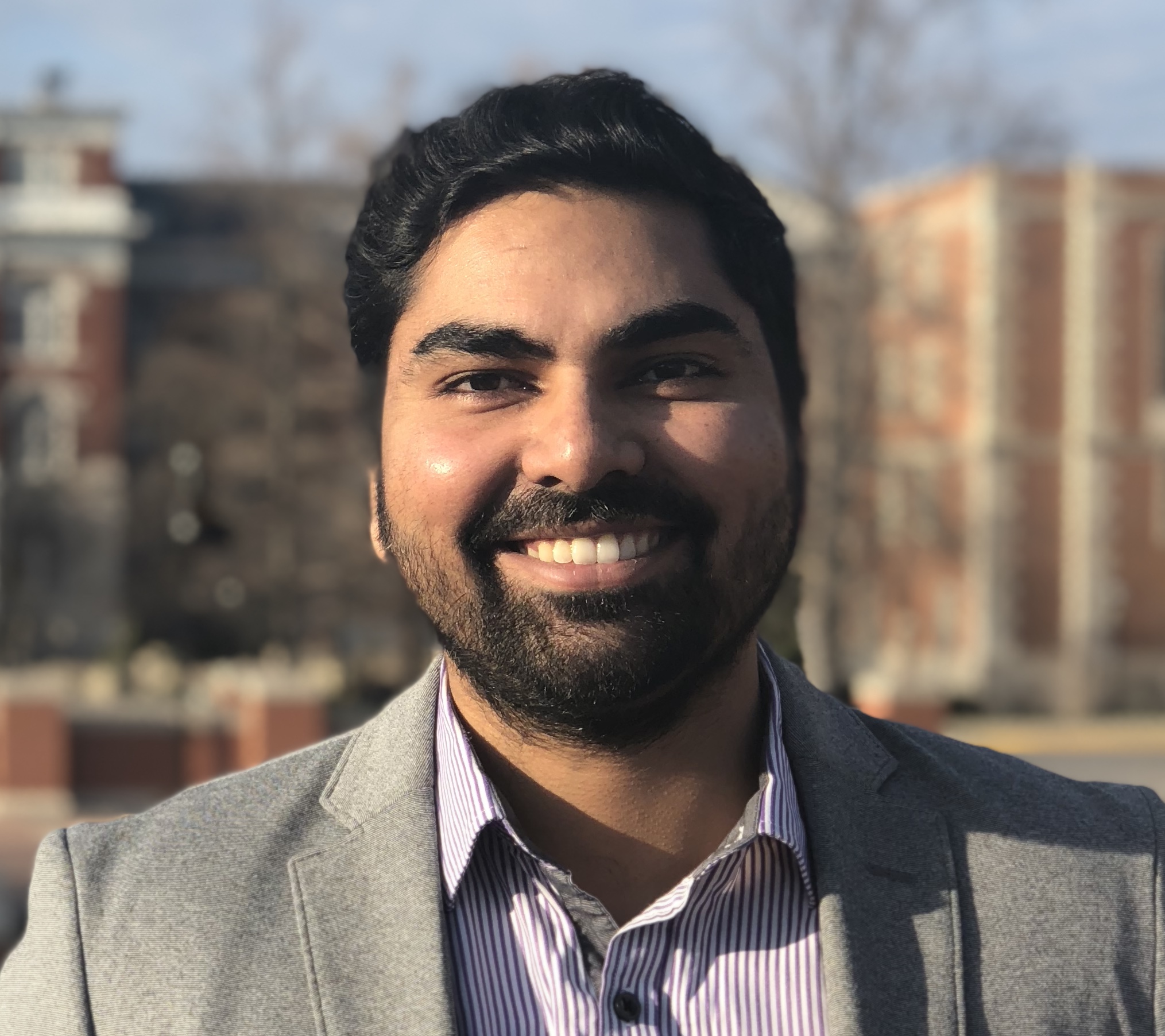 Pushpinder has more than 5 years of experience in preparing students for various standardized and competitive entrance tests. He cofounded Perfect Scores. He has international work experience in countries such as USA, New Zealand, U.A.E and India. He plays an active role in curriculum development at Perfect Scores. He has also worked in multinational corporations that prepare students for these tests. Along with managing Perfect Scores he is also pursuing Ph.D. (Marketing) at Iowa State University, USA.
Check out his profile on LinkedIn.
Frequently Asked Questions
How many hours can I buy?
You can buy a minimum of 3 hours and a maximum of 6 hours at a time.
How soon can I avail my hours?
We will try to take the first class as soon as possible.
Can I take a class on weekends?
Yes
What is your refund policy?
If you don't like the first session, we will refund the money back.
What does personalized mean?
The instructor will diagnose your weakness and target the weak areas directly to improve your scores. We have been doing it for years, we got you covered!